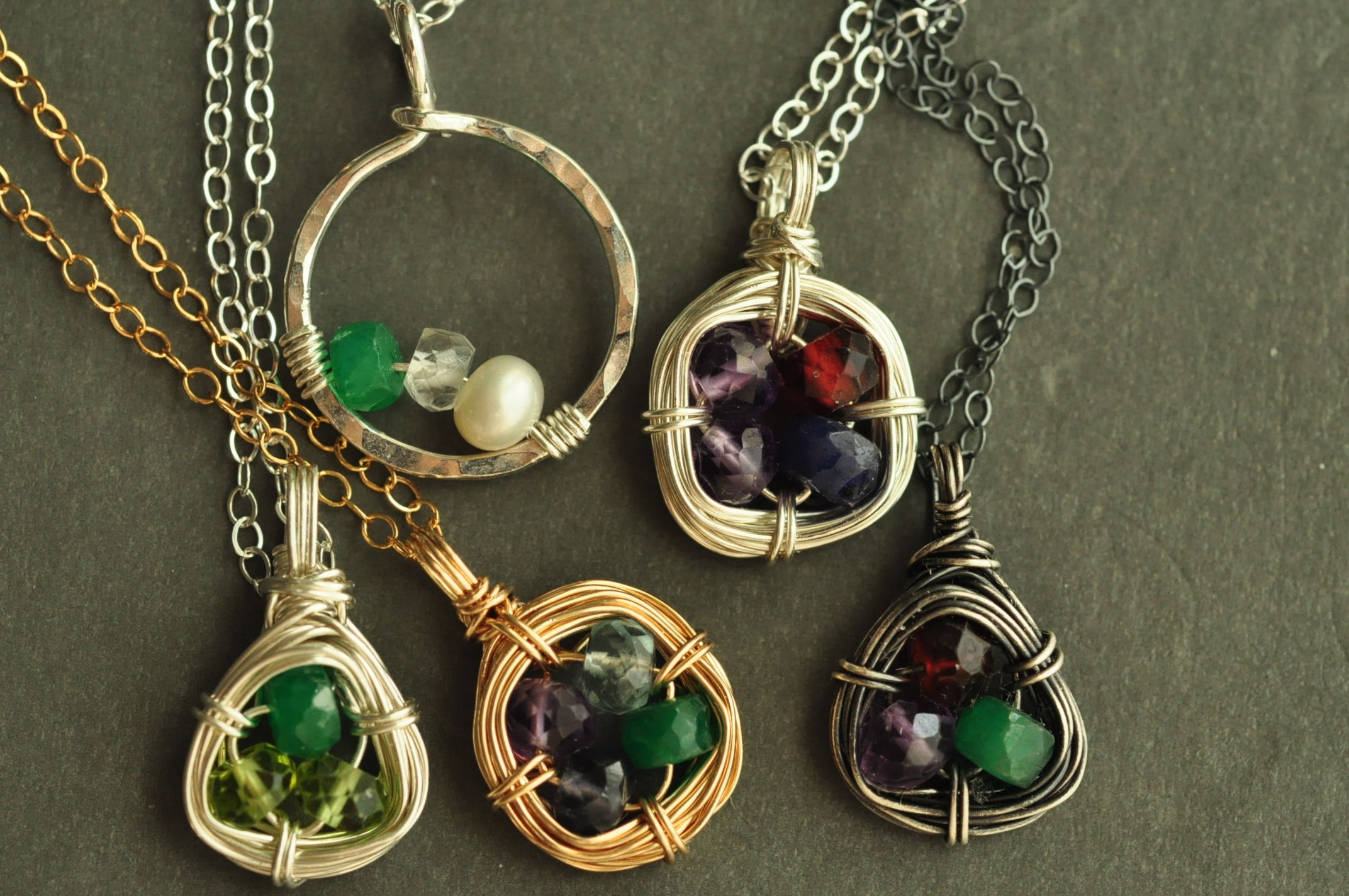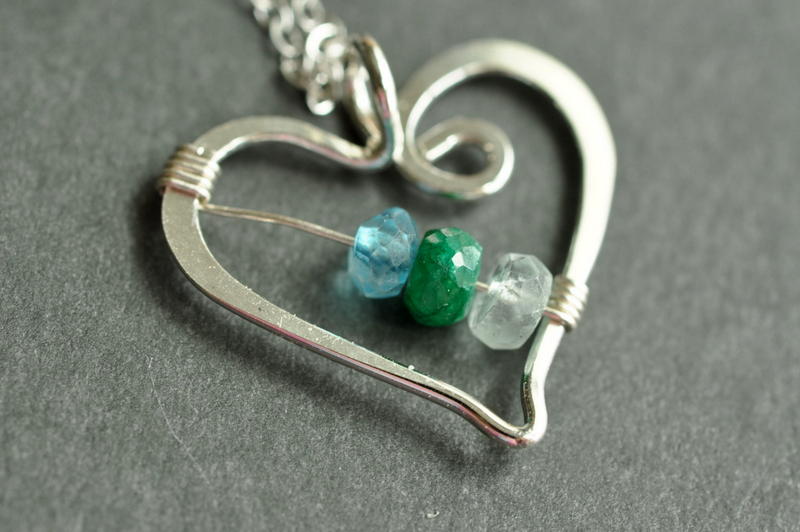 I offer a few different metal and finishing options for my jewelry. The default for most designs is "bright sterling silver". I only use solid sterling silver (92.5% silver and 7.5% copper) on my jewelry.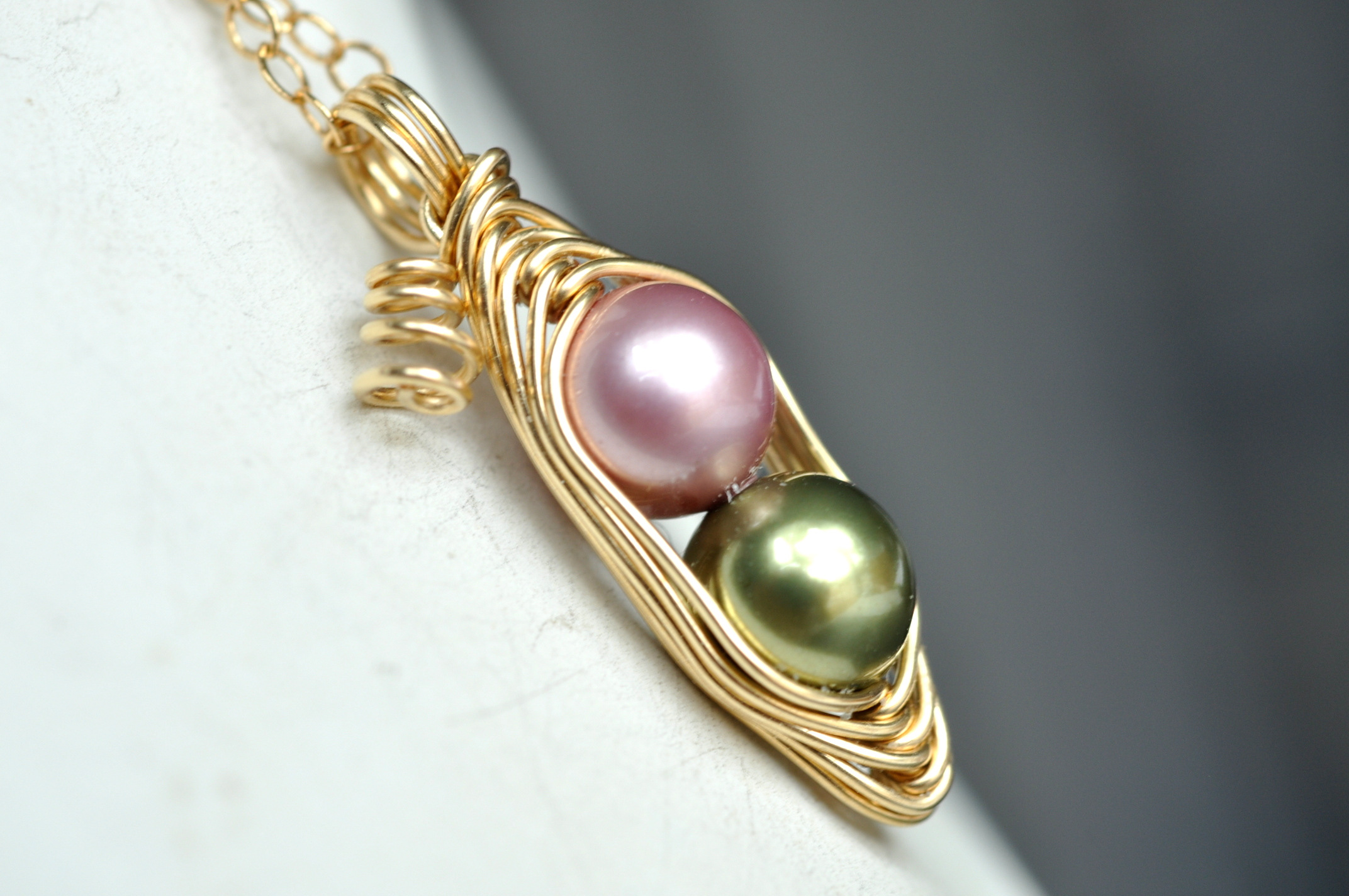 Here is an example for 14k yellow gold filled jewelry -
"Gold filled" is essnentially a thick gold plating over base metal such as brass. According to Wikipedia.com, the plating is thick enough that even with daily wear it will still last 5~30 years. Gold-filled items are 50 to 100,000 times thicker than regular gold plating, and 17 to 25,000 times thicker than heavy gold electroplate.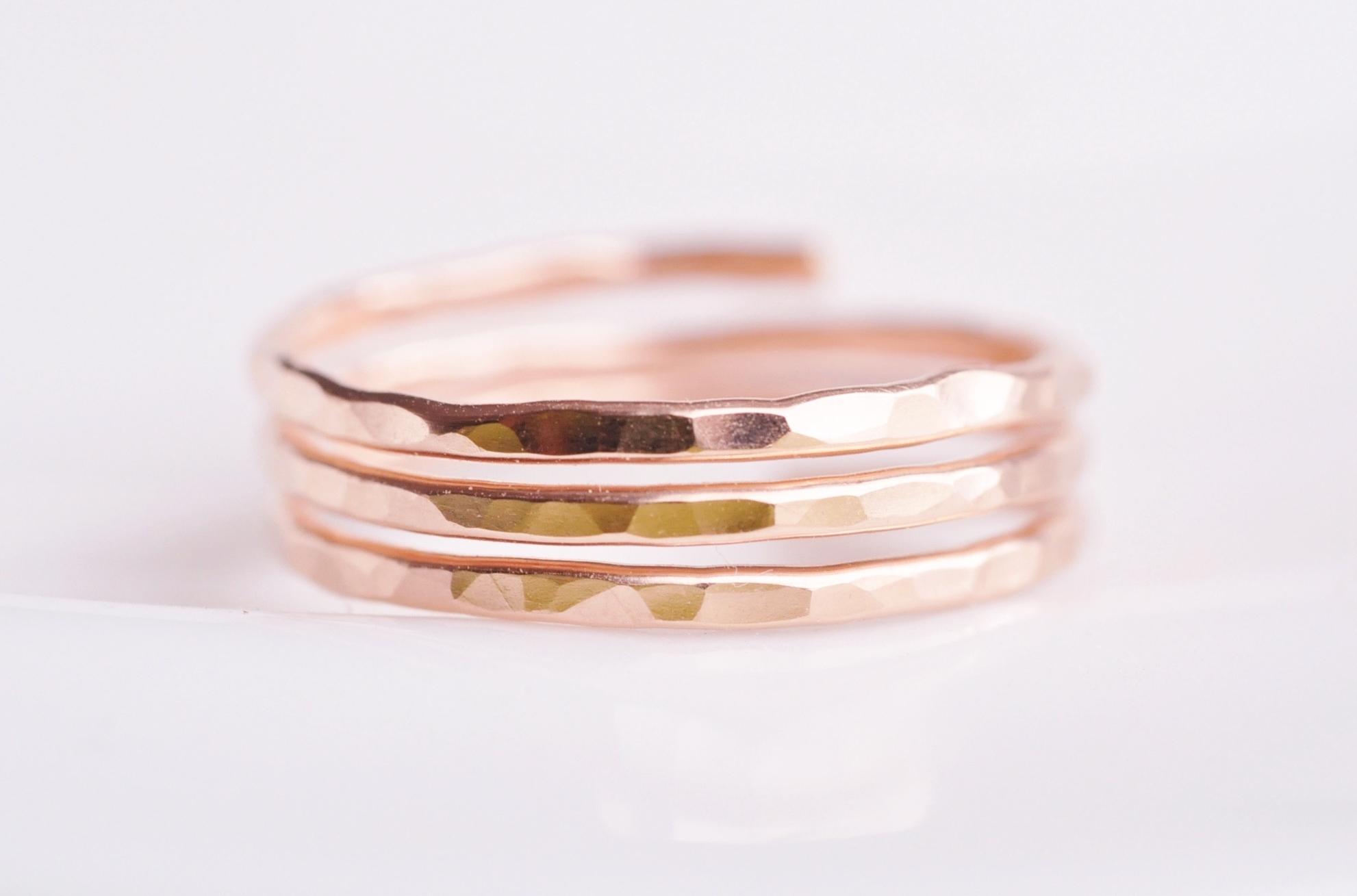 "14k rose gold filled" has a soft pink tone compared to yellow gold filled.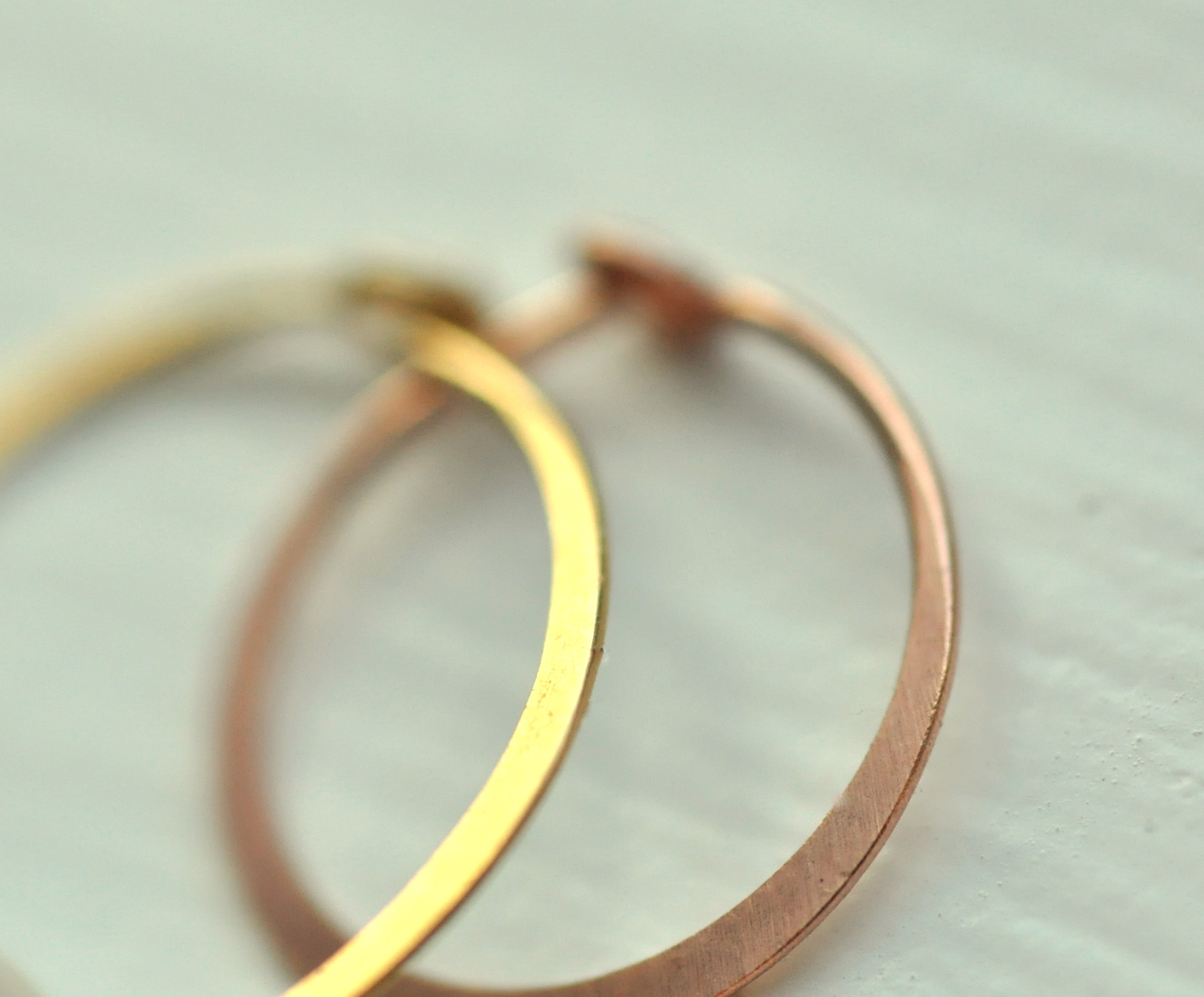 Here is a comparison between yellow and rose gold --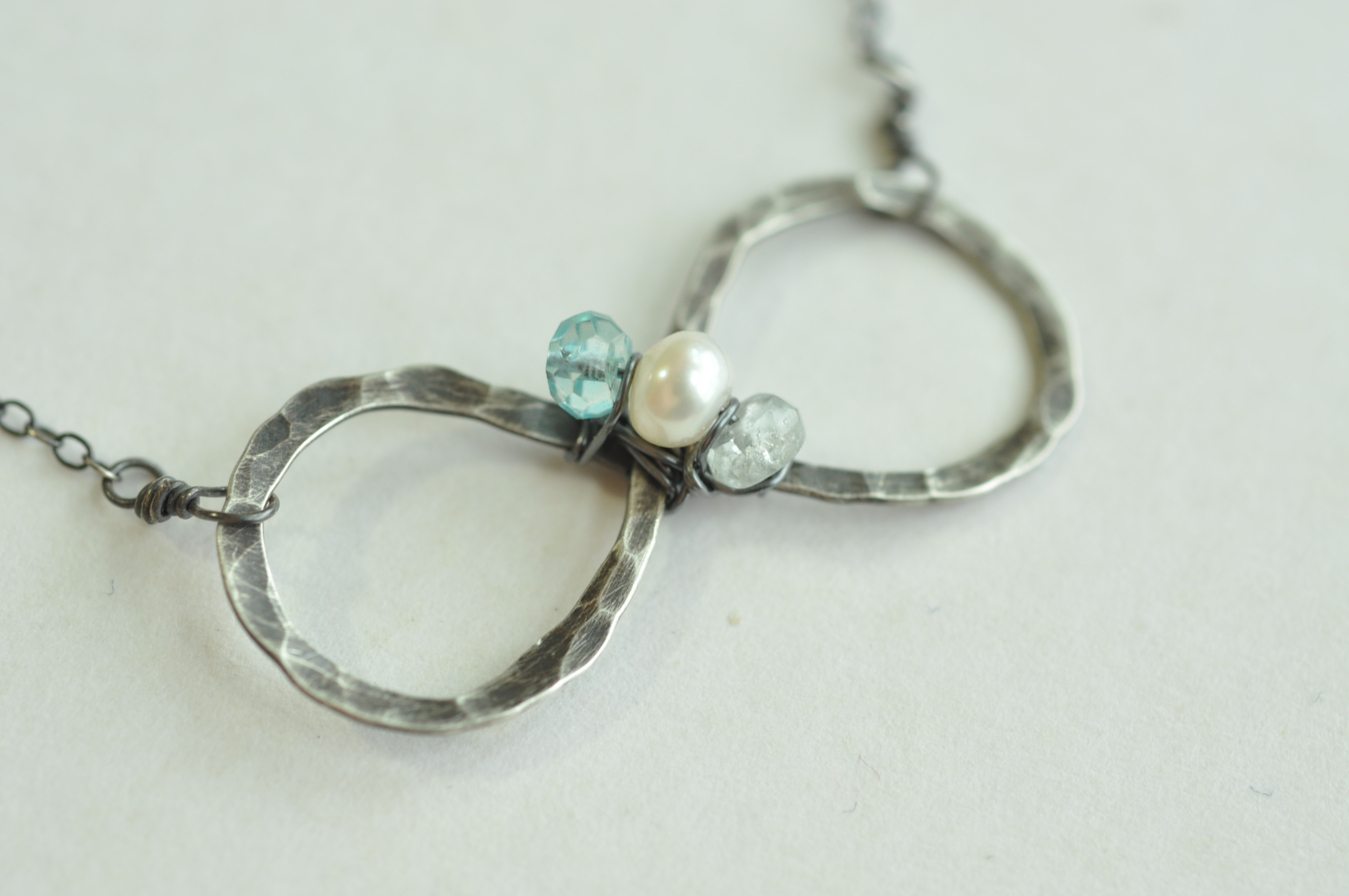 Some customers have questions about "oxidized sterling silver" finishing. Oxidized sterling silver IS sterling silver. I have applied a chemical to speed up the oxidization process, which makes the silver look darker. I then brush the metal to give it highlights and enhance the details.
Oxidized silver is often described as "blackend", "antique-looking", or "dirty"(yup, that's right).
Different designs will look different when oxidized. The more "grooves" there are on a piece, the darker it will look in general. Often the gemstones on oxidized jewelry will also feel darker.